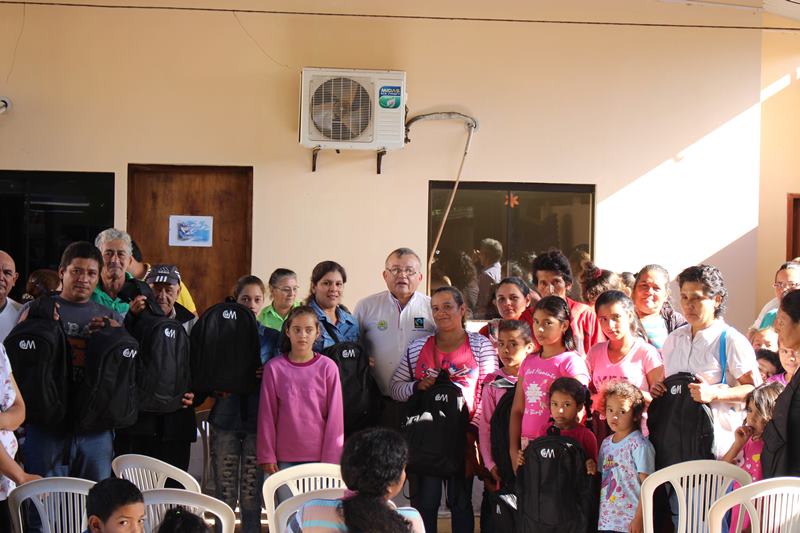 The Cooperative Manduvira Ltda. Is committed to the integral development of its members, providing opportunities for the formation of the partner and its environment. Cooperativism, Fair Trade, Production Improvement, Civic Education, Environmental Care, Financial Education, Leadership and other topics are addressed in the different trainings that are carried out in the premises of the institution or in the different areas where the partners are concentrate .
Sustainable projects are developed that benefit everyone, such as reforestation in various places of influence in Manduvira, thus ratifying their great commitment to protecting the environment, supporting educational, religious and sporting institutions.
Organic Fairs, periodically expose the healthy products of the garden and family farm, where the work of women leaves.